Looking into my Anime fanfiction are you? Well I can understand why. Of all the stuff I have written I have gotten the most feedback on my anime stories. There is a broad realm to play in when you pick a series and decide to add a character or to play with those that all ready exist. Now I am a fan of so many different animes that listing them takes up way too much space. Now for the moment I have only written fanfics in two of the many series I watch. Ranma 1/2 which is in many of the readers oppinions my best story. Long for a fanfic but I have a tendency for the longer story. There are many sequels in the works for this story. I'll post them as they get completed but here you go.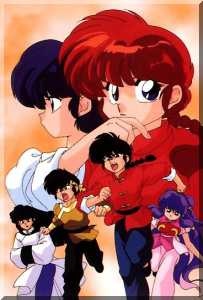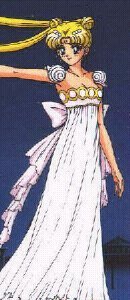 And here is my second offering. I wrote this character to fill what I concidered a gap in the first season of Sailor Moon. Now I am working on a sequel myself. This story was not as well recieved as Sins but I do like it myself.
Look here for more some day. I have many ideas but just not enough time to write them down!